At this Federal election, Queenslanders with a disability want to see action and progress. Our votes count and we want to see our 2022 elected representatives act for inclusion.
For too long, people with disability in Australia have faced the same persistent barriers, which prevent them from accessing the same opportunities as every other Australian.
We want to see change and the time is now.
QDN, in consultation with members has developed our 2022 Federal Election Policy Platform 'My disability vote counts - Act for inclusion'.
Online Election Forum Summary - 4 May 2022
Read the question from participants here »
On 4 May 2022, nine state-wide organisations came together to host an online forum with over 200 participants and representatives from a range of political parties. The purpose of the forum was to hear how the key political parties standing in this Federal Election will deliver a more inclusive Australia and raise the disability issues that matter to people with disability, families, and workers.
The nine organisations hosting the event included Queenslanders with Disability Network, ADA Australia, Aboriginal and Torres Strait Islander Disability Network of Queensland, National Disability Services Queensland, Queensland Alliance for Mental Health, Queensland Advocacy Inc., Parent to Parent, QIDAN and the Queensland Collective for Inclusive Education.
The key parties that attended, excluding the Liberal National Party who could not attend, were the Australian Greens Party, United Australia Party, Australian Labor Party, One Nation Party and Katter's Australian party. Click above to hear what the key parties had to say around disability issues in the run up to the election.
Response from Parties
Please click on the logos below to read the responses to the questions that were sent to the political parties from the Online Election Forum on the 4 May 2022
Queenslanders with disability are calling on political candidates across the state at this federal election to listen to them, and to work together to deliver change and inclusion.
We have ideas and we have solutions, we vote, and we want to see candidates act for inclusion.
We want candidates to act for inclusion across nine (9) key policy areas.
Read QDN's Federal Election document here »
It is important to share the issues that are important and we can work together to amplify our voices.
If you want to get involved, you can in a number of ways:
The Online Election Forum was held on the 4th of may and representatives from key parties attended the forum. View their opening speeches that addressed the 8 key areas of change.
Check out our Federal Election advocacy toolkit for information on how you can get involved and templates you can use to write to your local candidates, get active on social media or have a conversation with a candidate in person.
Download social media tiles
Download Conversation Cards
Conversation Cards can be used to express your feelings or to highlight the issues that matter most to you.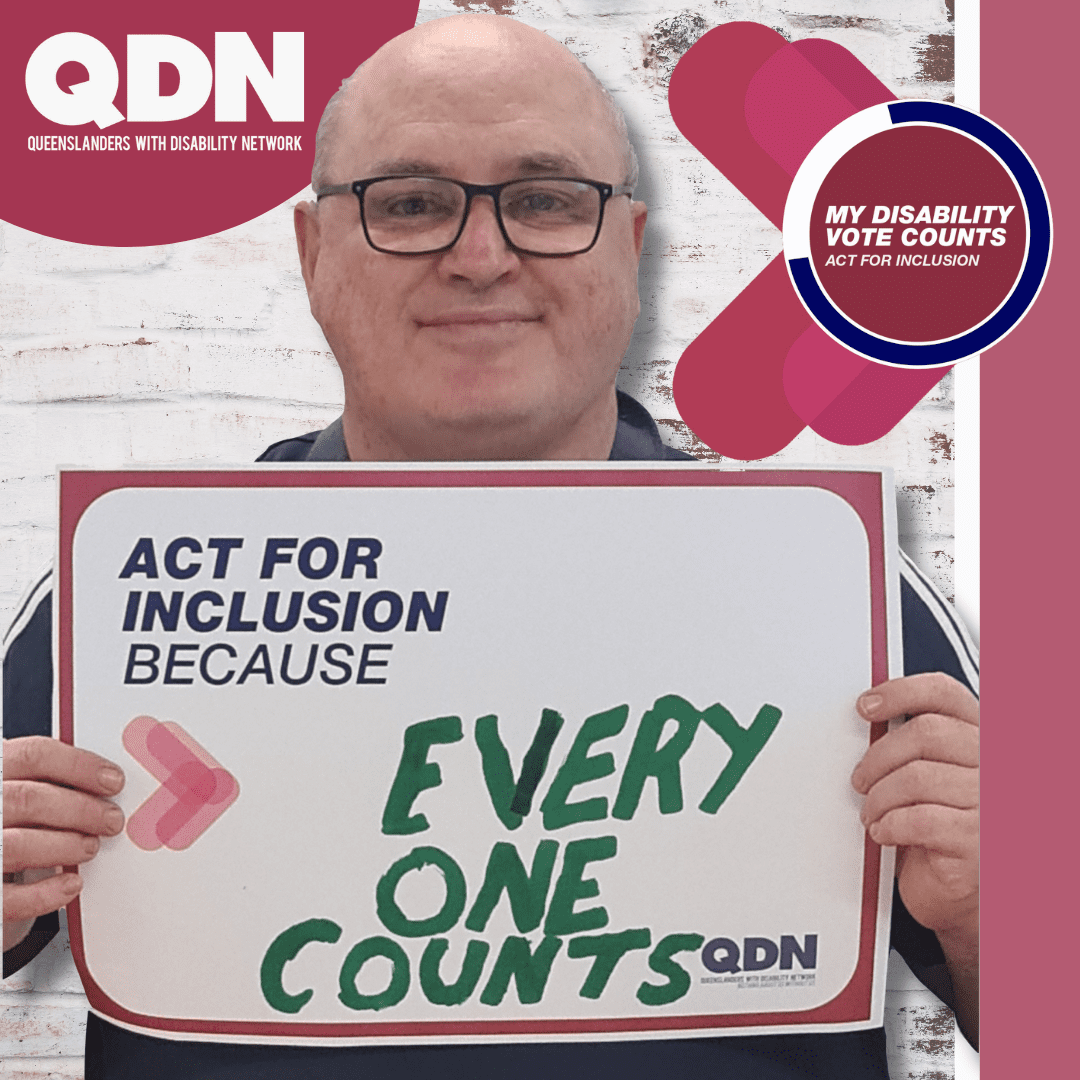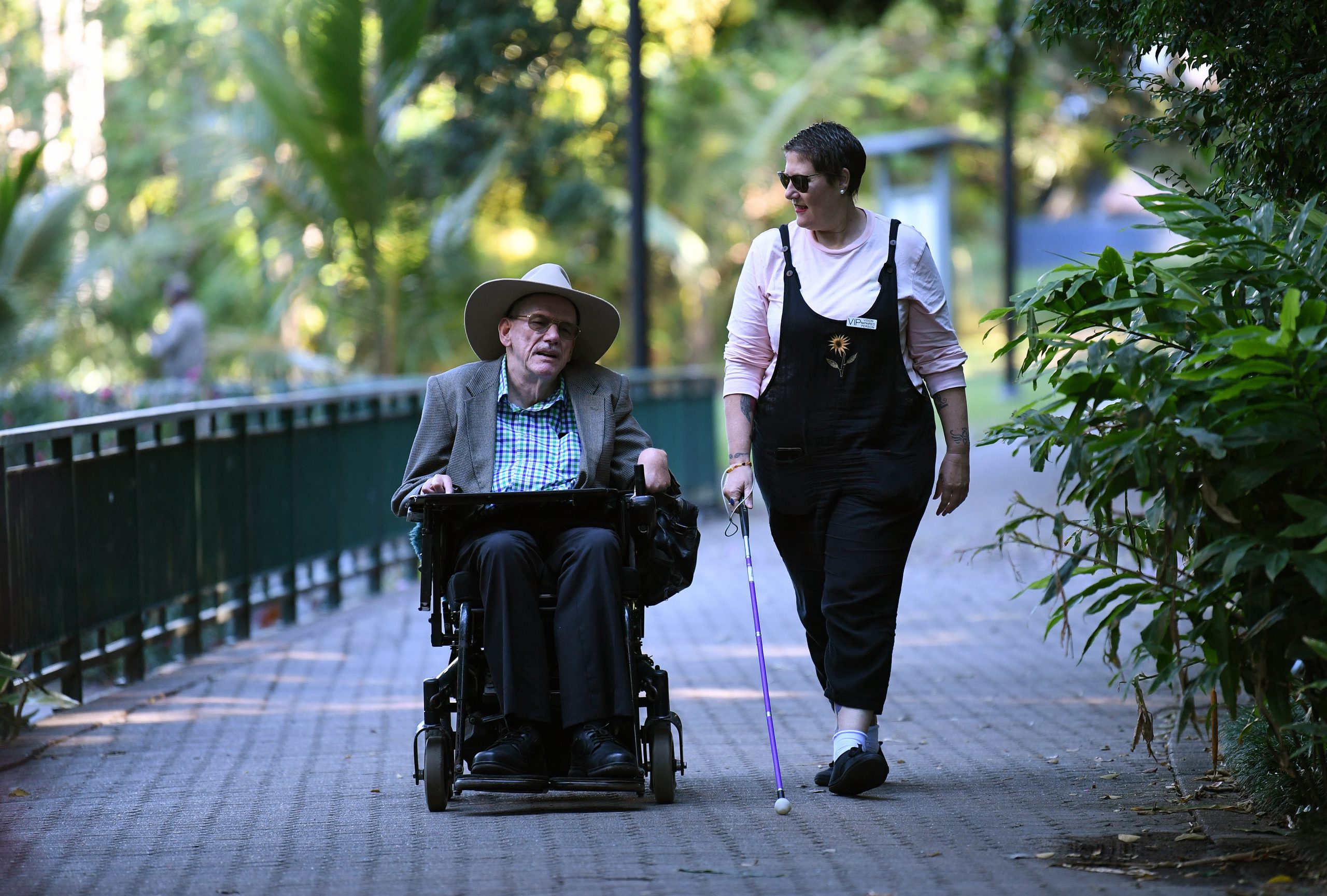 You might also be interested in