QDN is a member-driven organisation. All our members are people with disability. We share a vision of an inclusive community where people with disability are equal and valued citizens.
Join QDN and be part of a state wide network of people with disability, leading, influencing and driving change. We strive to make sure there is 'nothing about us without us'. Membership is free for people with disability and supporters. Only QDN Ordinary members have the right to vote and be an Elected Director on the QDN Board.
Ordinary member: Person with disability and is 18 years or older.
Supporter: People without disability who identify with the goals and aims of QDN and are committed to the rights of people with disability.
Organisation: Organisations who support the goals and aims of QDN and committed to the rights of people with disability.
Become a QDN Supporter
A QDN supporter can be anyone that wants to keep up to date with what QDN is working on, learn about events and get access to the latest information about issues impacting people with disability or the disability sector.
A supporter might be a family member or carer of a person with disability, or an organisation.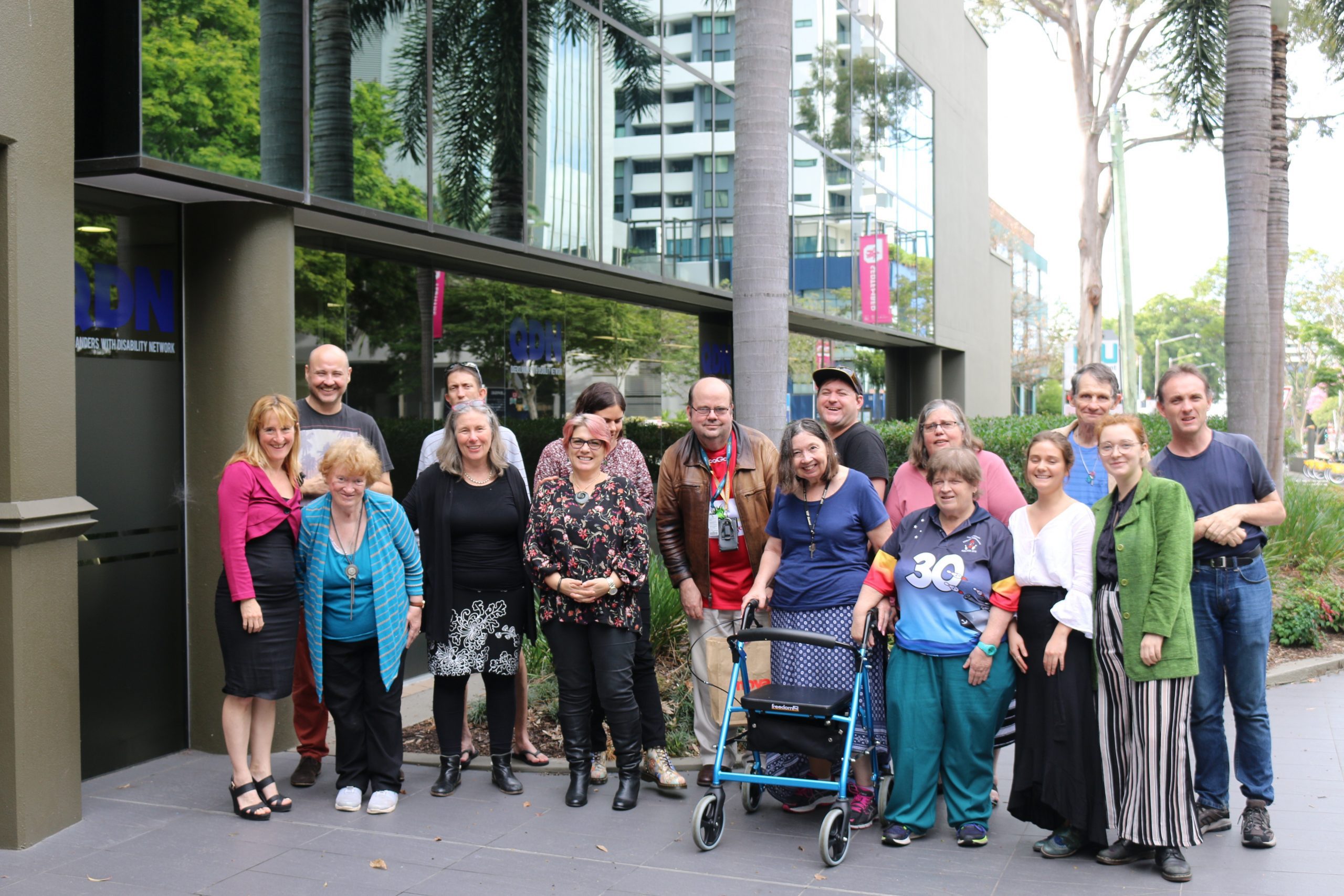 Find a Peer Support Group
People with disability supporting people with disability. Gathering, sharing, and having a say.
You might also be interested in