Connecting people to the digital world during COVID-19
We have been advocating around the need for people with disability, especially people who are more marginalised, with limited income and who do not receive NDIS supports, to have access to digital devices and data to make sure they can be connected online and access essential services and support.
As a result, the Department of Communities linked GIVIT with QDN to assist with closing the gap. GIVIT is a not-for-profit organisation which works with community and corporate organisations to source items like computers or phones that marginalised and vulnerable people may need.
As part of this project, we worked with our members to better understand the need for communication devices. With devices sourced through GIVIT, we were able to access free communication devices for people who were not connected because they were:
extremely socially isolated
do not have access to a device
not receiving NDIS supports
We partnered with All Hallows' School, who provided the technical resources to prepare the phones for distribution. We thank the girls for contributing to this project.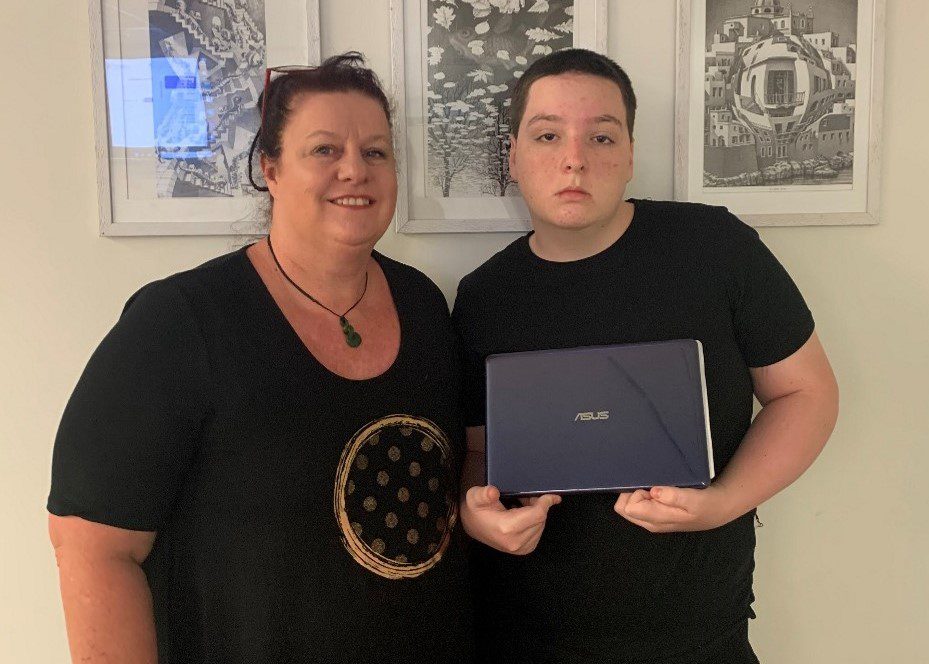 Since COVID-19 started Reid has not felt comfortable to leave the house which has meant he has not attended classes or been part of activities in the community. Without a laptop at home Reid has become extremely socially isolated as well as not being able to do his schoolwork.
GIVIT was able to get Reid a laptop just in time for the new school term so he can join online classes.
You might also be interested in