Gold Coast Digital Inclusion Workshops
Need to learn the skills to access information online during a disaster?
Our digital inclusion program can help!
These workshops are for people with disability to:
learn essential digital skills,
get facts and information in times of emergency,
have access to essential goods, services and support like food, medicine, healthcare, support
stay connected to family, friends and workers.
Being online is really important during emergencies and disasters.
We will be running workshops on a Monday so bring your phone, tablet or laptop with a full battery and any additional support you need!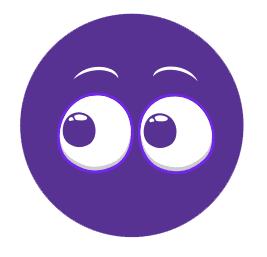 Workshop #1 - Getting to know your device - How do I use my device? What do I need to know? – Monday, 1 August 2022
Workshop #2 - Being online and staying informed - How do I access the internet and make a video call? – Monday, 8 August 2022
Workshop #3 - Accessing essential goods and services - How do I use social media, apps and online services? – Monday, 15 August 2022
Workshop #4  - Understanding data - What is data, how much does it cost and where do I start? – Monday, 22 August 2022
Time: 10:30am to 12:30pm (morning tea provided)
Where: Nerang Neighbourhood Centre, 29 Martin St, Nerang QLD 4211
Do you need a digital device? Please call 1300 363 783 and ask to speak to the digital inclusion team.
Download the flyer here »about the Digital Inclusion Gold Coast Workshops
Download the accessible flyer here »about the Digital Inclusion Gold Coast Workshops
More information on Digital Inclusion Project here »